Washington DC Corporate Photographer
Corporate photography is a great way to improve your online business profile as well as document important professional events with high quality images that will stand out and make your company looks their best.
I use high-end DSLR digital photography equipment and professional lighting that is mobile enough to travel to where you need. Lightning fast turnaround time, within 48 hours, gets your images back quickly so that there is no time wasted. Also included, in all corporate photography sessions, are full resolution digital negatives for publication and reproduction at your own discretion. All images are provided on a password protected online site that can be accessed by multiple employees or guests for viewing and downloading.
I work with micro-businesses and start ups, all the way up to Fortune 500 companies.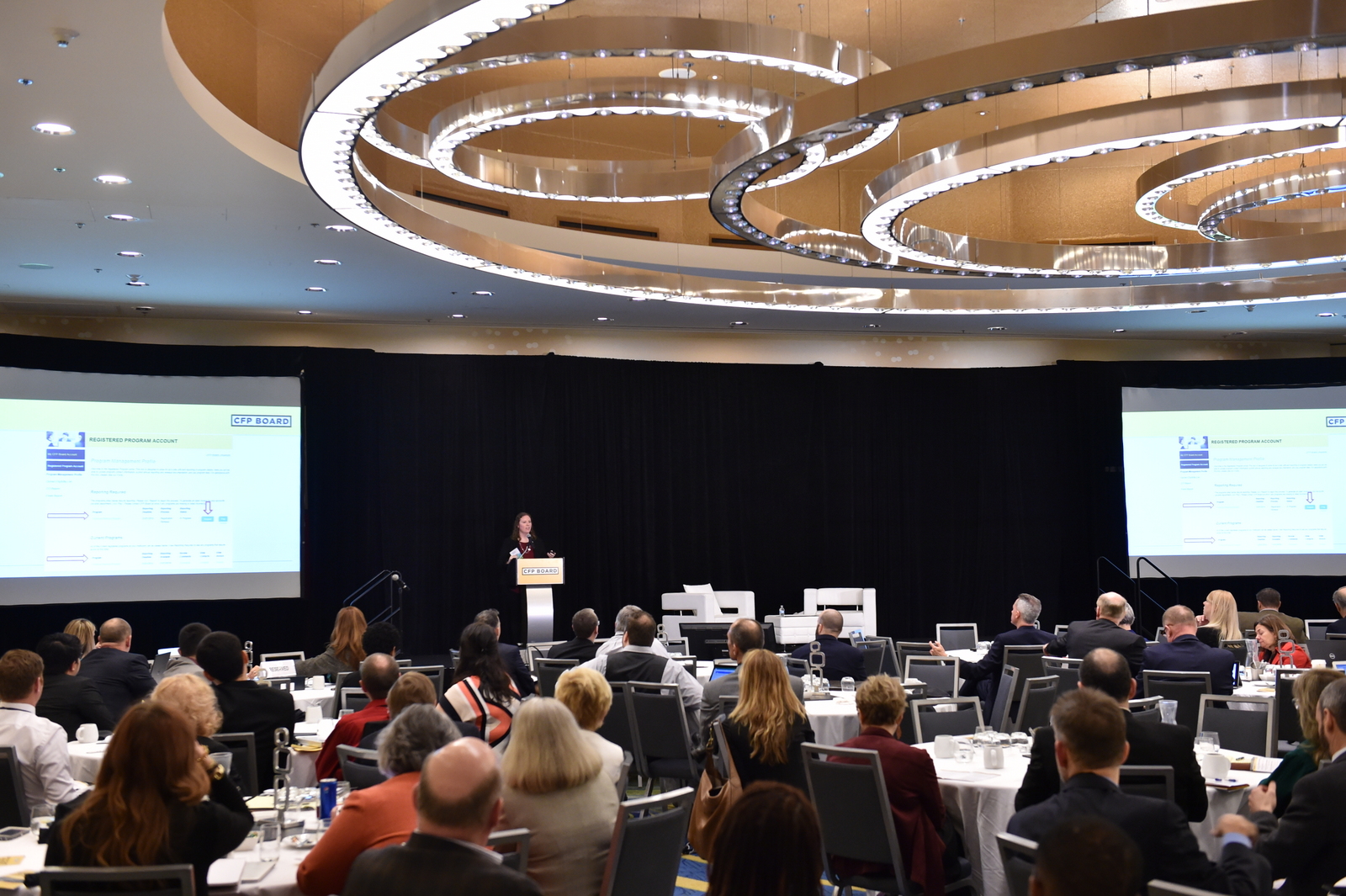 commercial photography
Commercial photography can be anything from product photography in studio to on site capture of your business in the field or in the office. I work with companies on a variety of projects from updating their websites and promotional materials to social media campaigns. I use high end digital SLR cameras and professional lighting that can help you have images with impact. Combine that with fast turnarounds, affordable pricing and great customer service and your company is sure to shine.
professional Headshot photography
My affordable professional headshot photography packages include full resolution digital images and can be scheduled as an on site studio session or at location of your choice for a more personal and casual approach. I provide both formal headshots for social media and professional profiles as well as professional lifestyle portraits. The latter of which can be used for marketing campaigns, website development and other times you want to show more than just head and shoulders in a casual but professional environment.
corporate event photography
Corporate event photography coverage can include trade shows, conferences, awards, galas, fundraisers and even corporate meetings. When your business invests a significant amount in an event, having a quality professional photographer at your call is always a plus to make sure that nothing is missed and you have fantastic professional images for promotion. Capturing photos on your camera phone for these events quite often neglects lighting conditions, subject movements during live action moments, and it takes away one of your employees from enjoying the moment. I have a history of working a wide variety of events that allows me to be quick on my feet and adaptable to whatever comes up. Best of all I will provide you will all of your full resolution digital images within 48 hours-often faster.